About
We are innovators, leaders and a network of passionate collaborators who help companies find incredible ways to engage people every day.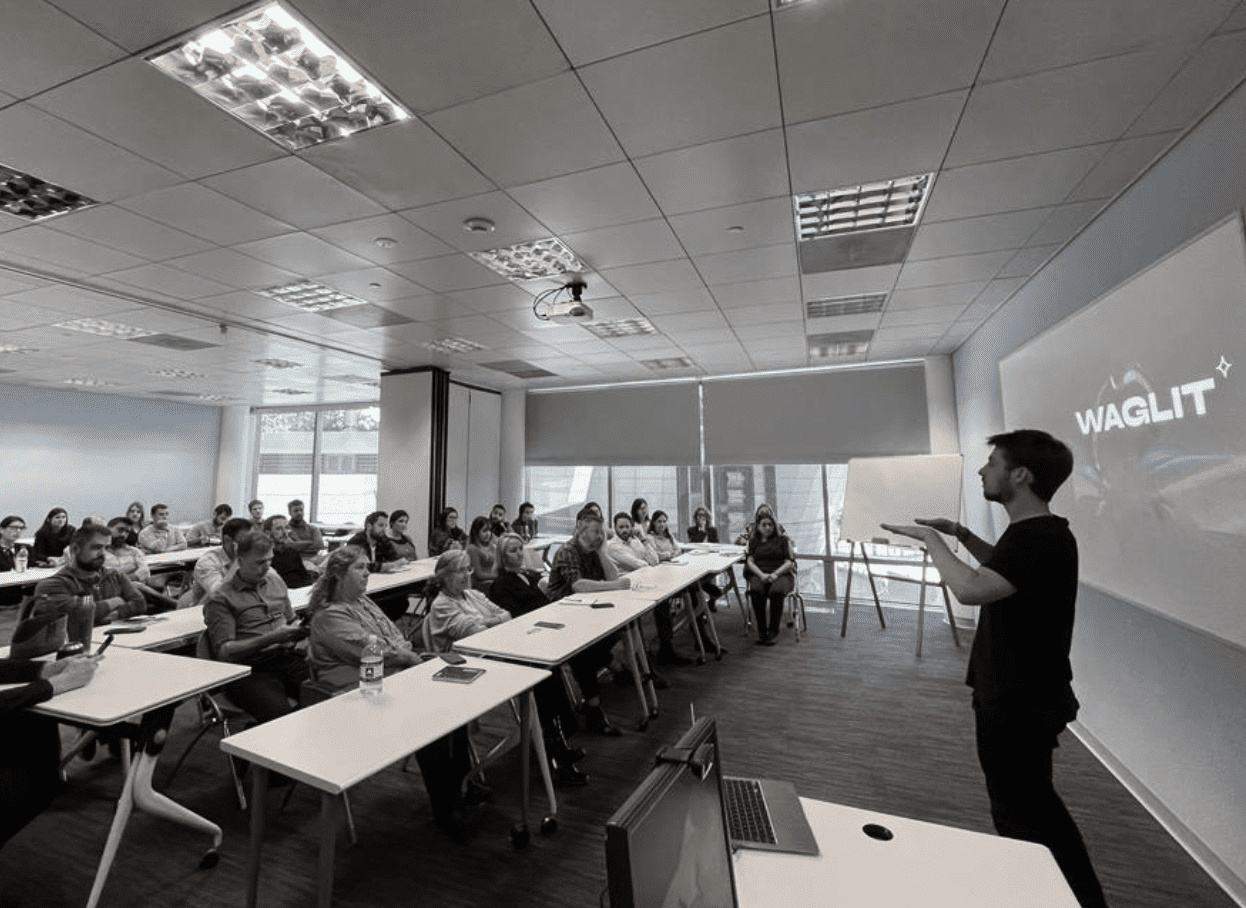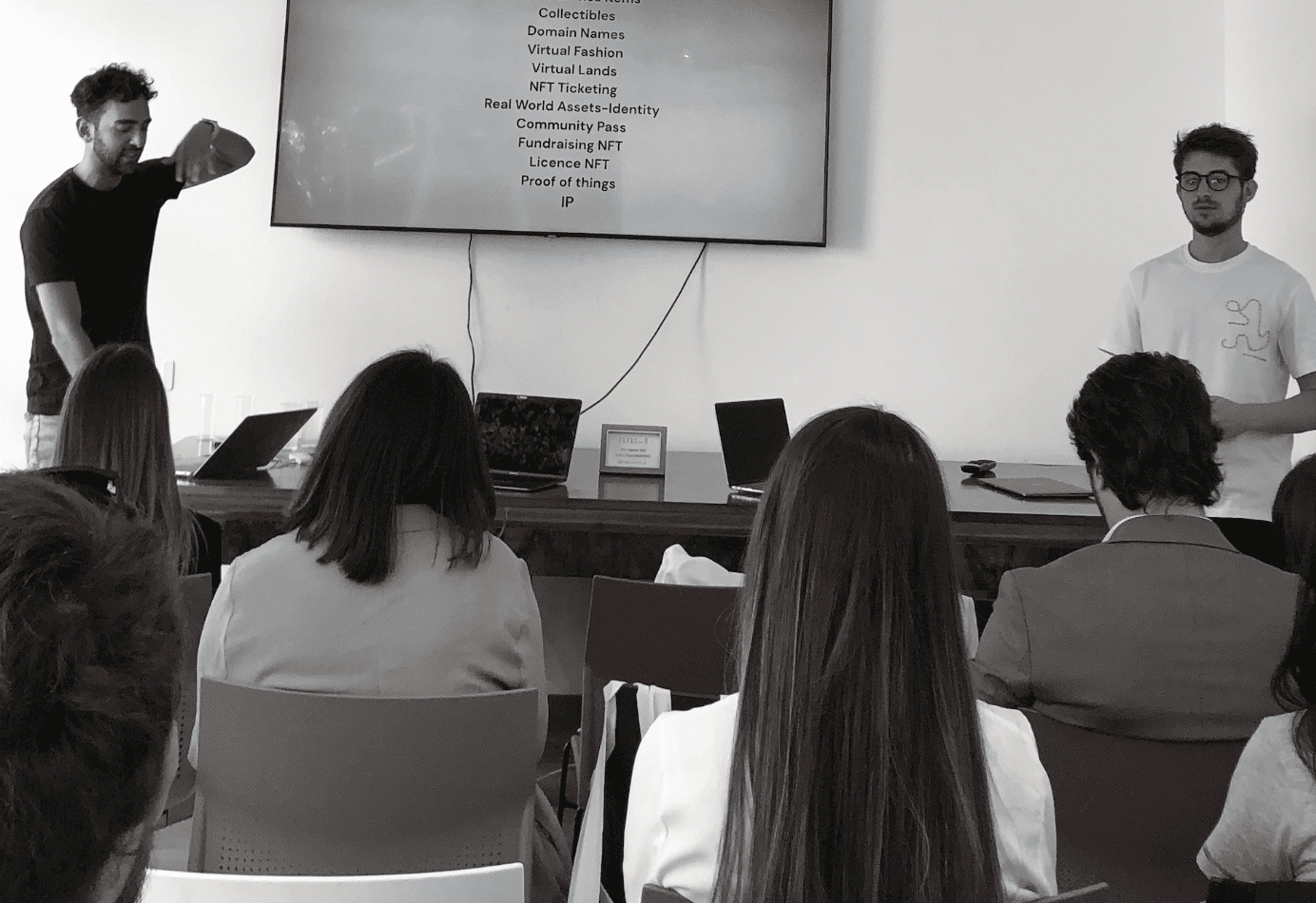 About
We are innovators, leaders and a network of passionate collaborators who help companies find incredible ways to engage people every day.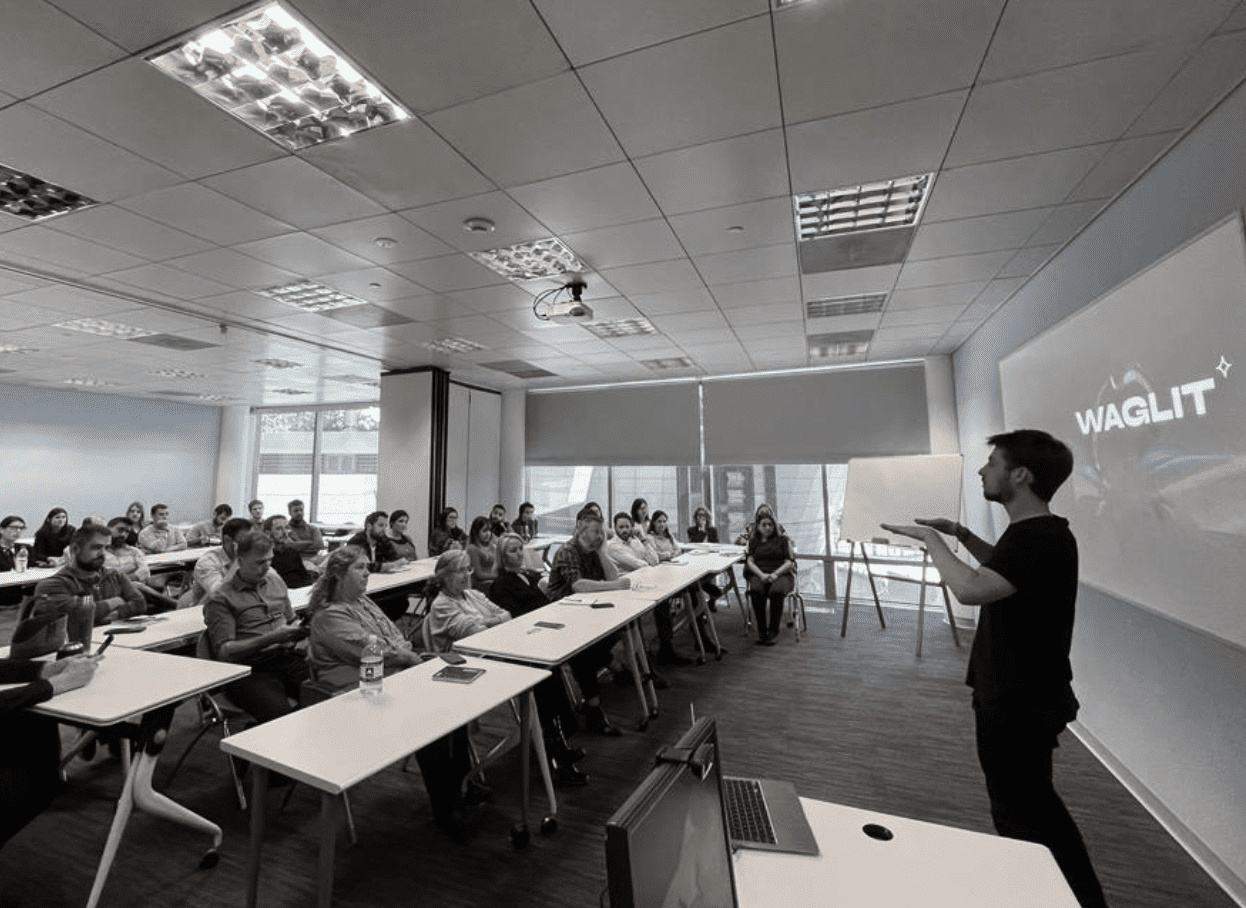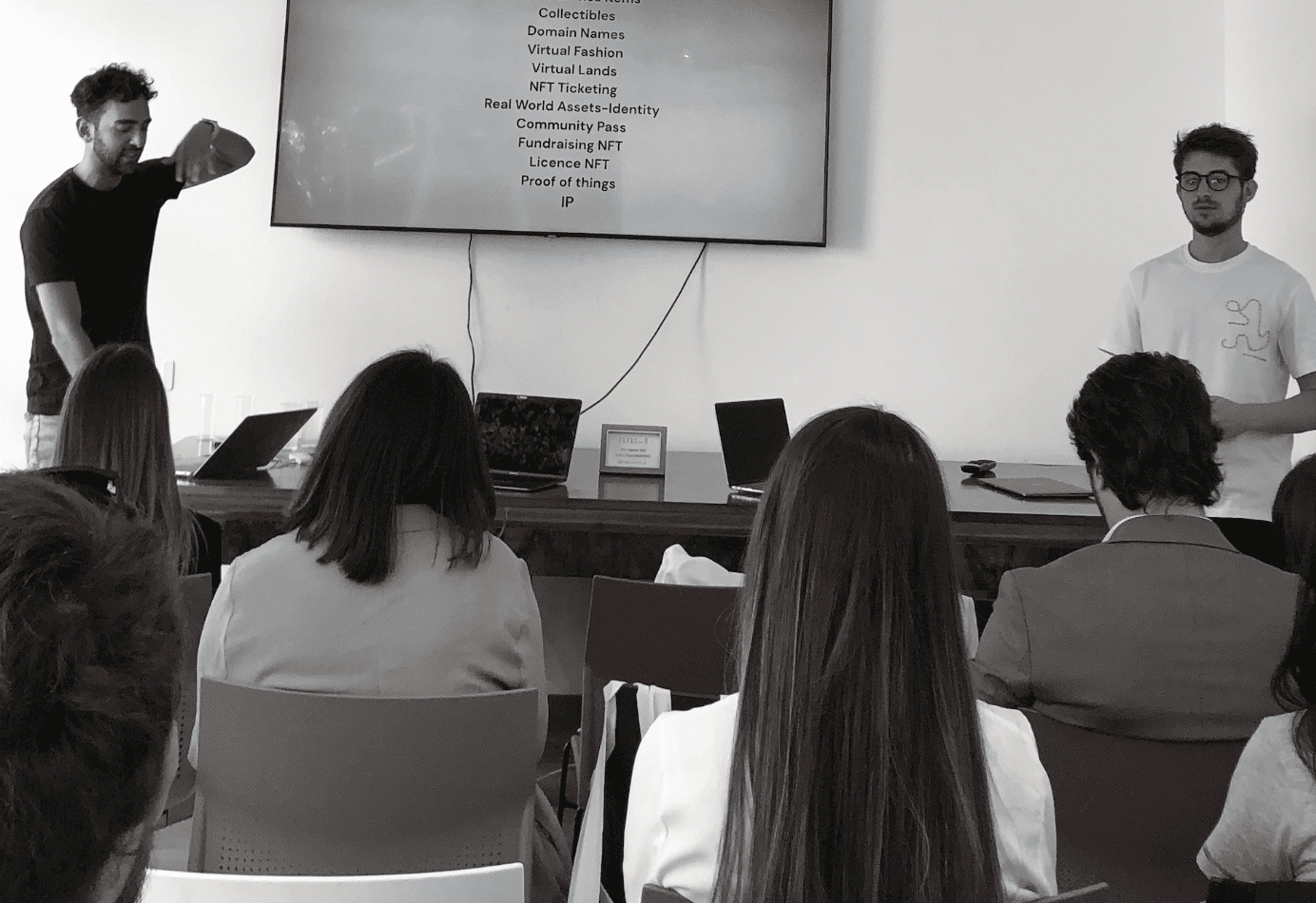 Web3
Unlocking the Power of Decentralized Web
Blockchain infrastructure solutions.
NFT collection services, including
art and content development.
Credit card crypto payments integration, ensuring a seamless NFT purchasing experience.
Chatbot
Transforming human-machine interactions.
Empowering meaningful connections, elevating engagement, and enhancing the eCommerce experience through innovative conversational technology.
VR / AR
Experience the Future
The future of entertainment is in fully immersive experiences & live action straight to the brain.
AI
Its potential is vast and constantly changing our lives.
AI automates tasks, predicts, makes decisions, provides customer service, recognizes images, processes language, detects fraud and enhances marketing.
Gaming
Entertain & connect with audiences
We ideate and develop for web, mobile, consoles and wearables, creating gamification platforms & ecosystems for brands.
Software
Software products and applications to meet specific needs.
We provide web and platform development services, including social media integrations, eCommerce and marketplace solutions.
Animation
Production of high quality videos, avatars, spaces and experiences
We produce amazing 3D Animation, VFX, Videos & Filters.
Metaverse
The link and relationship of brands with their users in virtual spaces
The creation of virtual spaces that engage users with dynamic actions.
Waglit was founded in 2020 through the merging of specialized teams from diverse areas of expertise, such as software development, artificial intelligence, animation, VR, AR, metaverse, and gaming.
Since 2021 until now, we have participated in many super challenging web3 ventures.
From the strategy and art of NFT collections to the disruptive development of software solutions.
Our technical team is proficient in blockchain infrastructure and passionate about helping tokenize real-world assets.
Nowadays, gaming has led us to develop actions in the metaverse, a new dimension that will soon connect all of us, but for a year now, it has been connecting brands with their new audiences. We helped Hyundai take their first steps in the metaverse. Thousands of people from around the world visited us in Decentraland to be part of the new #cretaverse.
The gaming world is revolutionizing, and that's why, together with Fitchin, we are helping esports teams develop their communities in the web3 world. Currently, we are creating hundreds of thousands of avatars for all their fans who will soon be able to play their favorite titles with their own avatars.
So far in 2023, the team has utilized artificial intelligence for different sectors, developing chatbot campaigns on WhatsApp to improve user's experience and increase efficiency in customer service. Through new AI technologies, we were able to analyze large amounts of data, personalize customer experiences, improve audience segmentation, and optimize advertising campaigns with high performance.
We are currently collaborating with Meta and their clients to produce remarkable projects that merge world-class creativity with cutting-edge technology.
With over 50 collaborators in different time zones, we use our process to help partners identify clear opportunities and launch market-leading projects.
We're All Gonna Launch it!